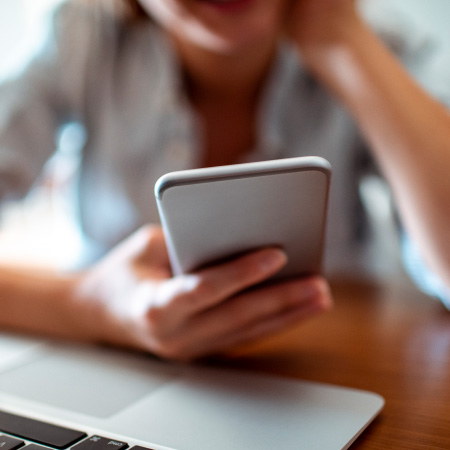 We helped our client obtain the first-ever third-party license in the United States to sell lottery tickets using a smartphone app.
The Problem:Our client, Jackpocket, had a top-level app for the sale of lottery tickets through a smartphone. Government regulators, however, were resistant to this innovation and were concerned about the app's potential impact on consumer protection.
Our Approach:Our attorneys worked hand-in-hand with our client, learning its technology and business model, to create a strategy that combined legal know-how with the firm's ability to navigate thorny government regulations.
Exceptional Results:The firm was successful in helping Jackpocket bring its revolutionary product to the market, becoming the first licensed third-party app in the United States to provide a secure way to purchase lottery tickets. Jackpocket has parlayed this initial success into exponential growth in states across the country.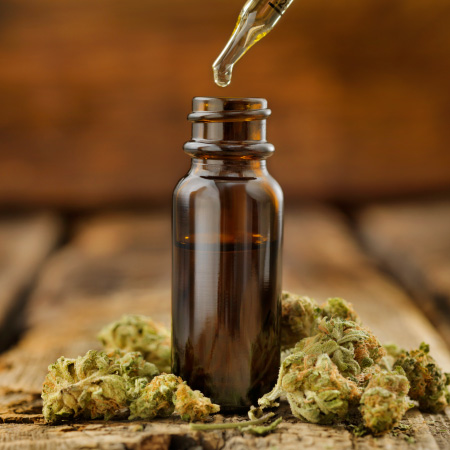 O'Toole Scrivo, LLC helped a multi-state cannabis operator obtain land use approvals for a satellite medical marijuana dispensary in the emerging New Jersey cannabis market.
The Problem:Our client was faced with navigating local land use laws, politics, and skepticism about the cannabis industry to obtain municipal approval for a medical marijuana dispensary.
Our Approach:We assembled a team of land use and cannabis regulatory attorneys, along with other professionals, to traverse several levels of government regulation and public opposition to submit a comprehensive land use application to local officials.
Exceptional Results:Our attorneys successfully addressed the concerns of the local officials and public objectors, obtaining all necessary approvals for the opening of our client's second medical marijuana location in New Jersey.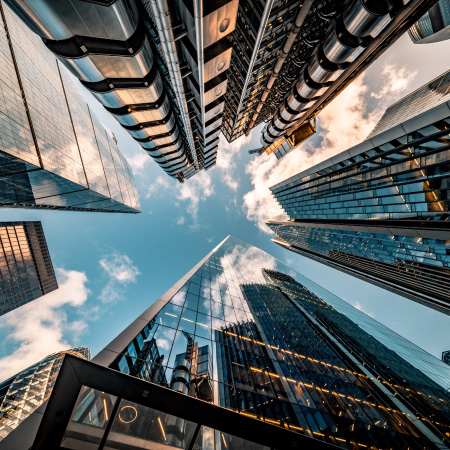 O'Toole Scrivo, LLC helped a large insurer create a national model to select preferred panel counsel and implement an early resolution program to save millions of dollars annually.
The Problem:The insurer had an unwieldy list of approved counsel, with limited metrics or accountability and increasing litigation costs.
Our Approach:
Our insurance team joined forces with the insurer to re-build its panel counsel process from the ground up based on principles of data-driven accountability and early resolution to dramatically decrease cycle time and increase law firm efficiencies.
Exceptional Results:
As a result of this wide-ranging strategy, the insurer has been provided predictability in costs and outcomes, having saved millions of dollars, year over year, while maintaining a strong and dedicated group of preferred panel counsel that regularly reports critical data and metrics. The successes realized from this national model have now led to its adoption by numerous additional insurers.
O'Toole Scrivo, LLC successfully assumed an entire book of active matters on a unique, alternative fee arrangement and resolved hundreds of cases in just the first two years.
The Problem:
An insurer was looking to efficiently manage and resolve a substantial docket of hundreds of run-off cases venued in the five boroughs of New York City. These cases were spread among numerous law firms with no cohesive plan for resolution, leading to skyrocketing costs for the insurers.
Our Approach:
We aggressively assumed representation in these matters and formulated a comprehensive, results-oriented strategy to obtain successful results while properly managing costs on a docket-wide basis.
Exceptional Results:Within two years, our attorneys resolved hundreds of cases, with favorable results and millions of dollars in decreased costs, providing predictability for the insurer.