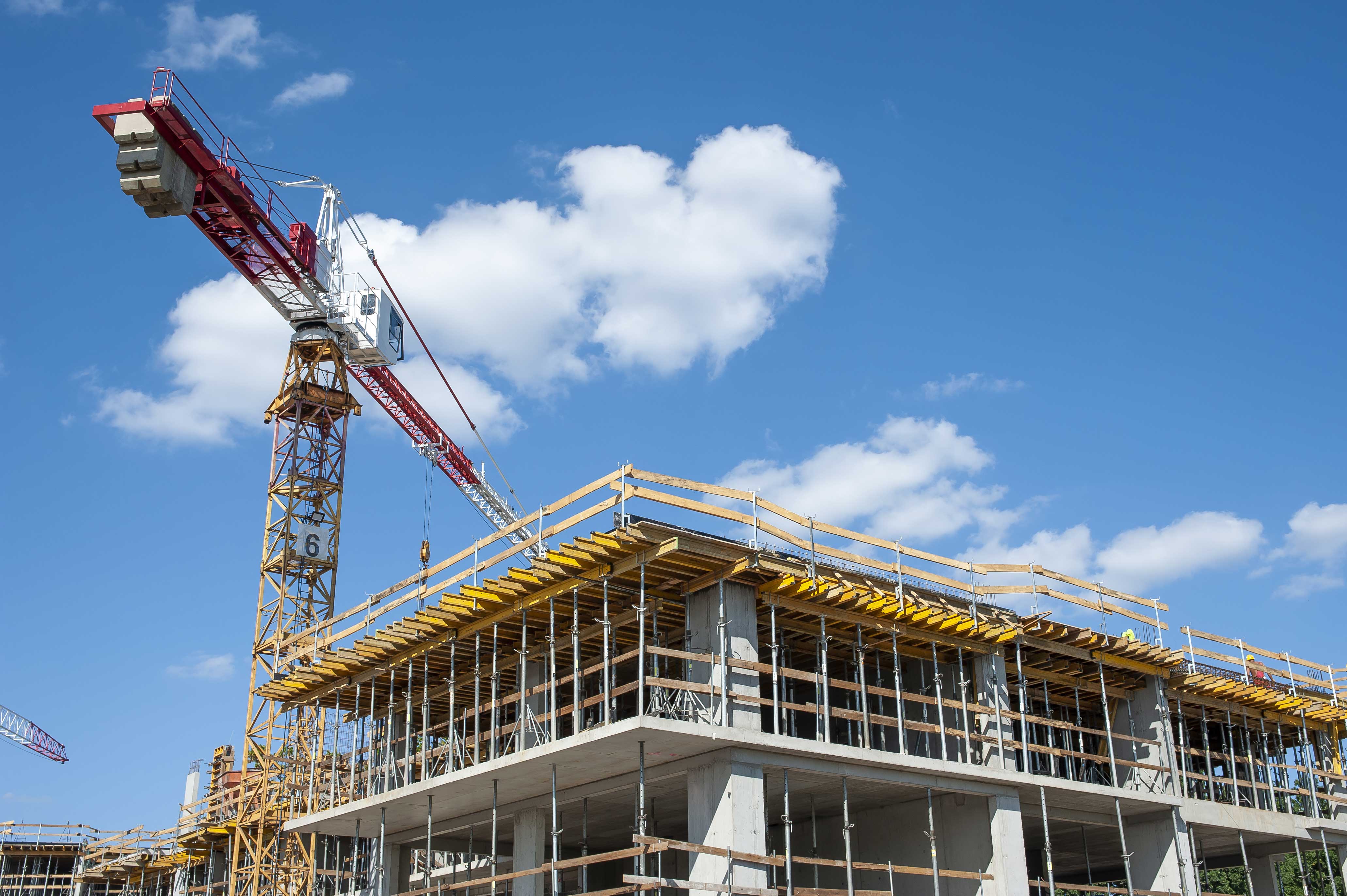 OS Partner Anthony D. Capasso and Of Counsel R. Brant Forrest successfully represented a concrete contractor in arbitration proceedings and obtained an award of approximately $500,000 for all monies due, plus interest and attorneys' fees, under the New Jersey Prompt Payment Act, N.J.S.A. 2A:30A-2.
Specifically, the firm sought payment for monies due to its client from a developer for foundation work performed in connection with building an apartment building in Union City, New Jersey. The client had completed substantial concrete work but then suspended the work when the respondent (the developer) stopped paying applications for payment submitted by the plaintiff, the firm's client. As of the stoppage, the plaintiff was due approximately $315,000 and never received any written statement on why payment was withheld.
The firm commenced arbitration proceedings seeking payment for amounts due and recovery of all attorneys' fees and interest under the New Jersey Prompt Payment Act. The firm demonstrated during the arbitration proceeding that the respondent had a binding contract with the plaintiff, accepted the plaintiff's work, and never rejected or provided a written reason why the respondent failed to pay the plaintiff. The arbitrator determined that the plaintiff was entitled to all monies due, given the evidence presented.
In addition, the arbitrator found that since the respondent never provided a written statement within twenty days of the payment request, setting forth why it withheld payment from the plaintiff under N.J.S.A. 2A:30A-2(a), its unpaid outstanding application for payment was to be deemed approved and certified. To that end, the plaintiff was entitled to attorneys' fees and interest under the New Jersey Prompt Payment Act. The firm's client was awarded approximately $500,000 plus continuing interest until the award was satisfied.
This result is another example of the power of the New Jersey Prompt Payment Act and demonstration. The fee-shifting provision has no limits or proportionality requirements. See JHC Industrial Services v. Centurion Cos., 469 N.J. Super. 406 (App. Div. 2021). Along the same vein, interest has no restrictions and will be calculated at the prime rate plus 1%. N.J.S.A. 2A:30A-2(c). Given this, contractors and subcontractors who comply by the provisions of a contract should always consider their options and exercise their rights to the fullest under the New Jersey Prompt Payment Act to recover any outstanding amount due.
About O'Toole Scrivo, LLC
We are a carefully crafted mid-sized law firm of recognized subject matter experts practicing primarily in New York and New Jersey. We combine large-firm expertise with small-firm attention to client needs, representing businesses, insurance companies, and government entities. We are committed to delivering creative and timely results for the most high-profile and complex matters.