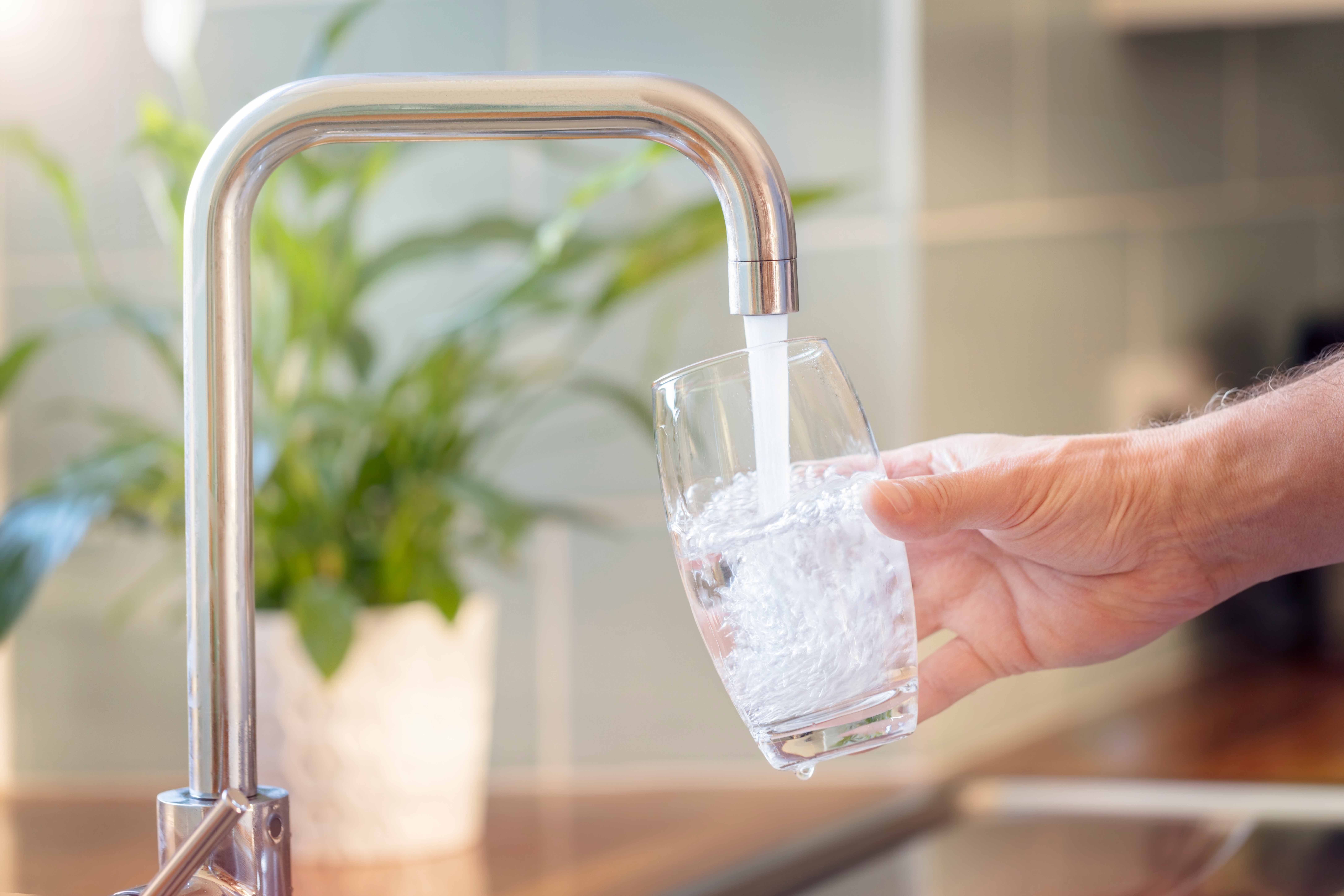 The Environmental Protection Agency (EPA) recently announced what it proclaimed to be a "bold step to protect the public health." The EPA has proposed standards for drinking water aimed to regulate contamination by per- and polyfluoroalkyl substances (PFAS). This proposal – imposing strict thresholds of acceptable levels of PFAS in drinking water – will radically affect the operations of manufacturers, water providers, and municipalities. The EPA's proposal represents the most significant update to the Safe Drinking Water Act since 1996 and is in line with priorities previously set forth by the current EPA Administrator.
PFAS are a family of ubiquitous synthetic chemicals that are alleged to linger in the environment and the human body indefinitely, leading to the nickname "forever chemicals." PFAS have been used in the United States since 1950 in various consumer and industrial products, including non-stick cookware, stain-resistant fabrics, grease-resistant food packaging, water-resistant apparel, and firefighting foam. A 2019 study suggested that PFAS chemicals could be found in 98% of the nation's population, including infants. Exposure to these chemicals has been linked to health issues, including cancer, thyroid disease, and developmental delays.
Based on the postulated health and environmental threat, the EPA has proposed legally enforceable levels, called Maximum Contaminant Levels (MCLs), and conservative, non-enforceable Maximum Contaminant Level Goals (MCLGs) (i.e., what would be ideal or recommended thresholds), for six PFAS found pervasively in drinking water.
Under the new EPA rule, water systems will be required to monitor for these specific chemicals, notify the public about the monitoring, and reduce levels if they exceed acceptable standards. This change leverages what the EPA maintains is the latest scientific research about the impact of these six PFAS on the health of the most vulnerable populations, such as pregnant women and infants.
In addition to the new regulations, the EPA announced plans to increase enforcement efforts against PFAS contamination. Such efforts include taking a more proactive approach to identifying sources of contamination, working with states to address contaminated sites, and pursuing legal action against companies that violate PFAS regulations.
New Jersey and New York are particularly affected by PFAS contamination and, in turn, have been at the forefront of pursuing more stringent regulations in advance of the EPA. In New Jersey, PFAS contamination has been found in drinking water sources in several communities. The State of New Jersey has been working to address this issue through various measures, including requiring water utilities to test for PFAS and funding treatment systems. Similarly, in New York, PFAS contamination has been found in the town of Hoosick Falls, as well as communities in and around Stewart Air National Guard Base in Newburgh. Like New Jersey, New York has taken many steps to address this issue, including setting its own PFAS limits for drinking water and requiring testing of private wells.
Overall, the EPA's new PFAS regulations and enforcement plans represent a decisive step towards addressing potential severe health and environmental risks posed by these chemicals. Not only will the EPA's new regulations impose levels of due diligence beyond what manufacturers, water providers, municipalities, and agencies have implemented to date, but industries and municipalities alike may become increasingly vulnerable to scrutiny and subject to litigation.
The proposed federal will now be open for public comment. The EPA will consider all comments and issue a final decision on the rule, which is expected later this year.
About O'Toole Scrivo, LLC
We are a carefully crafted mid-sized law firm of recognized subject matter experts practicing primarily in New York and New Jersey. We combine large-firm expertise with small-firm attention to client needs, representing businesses, insurance companies, and government entities. We are committed to delivering creative and timely results for the most high-profile and complex matters.