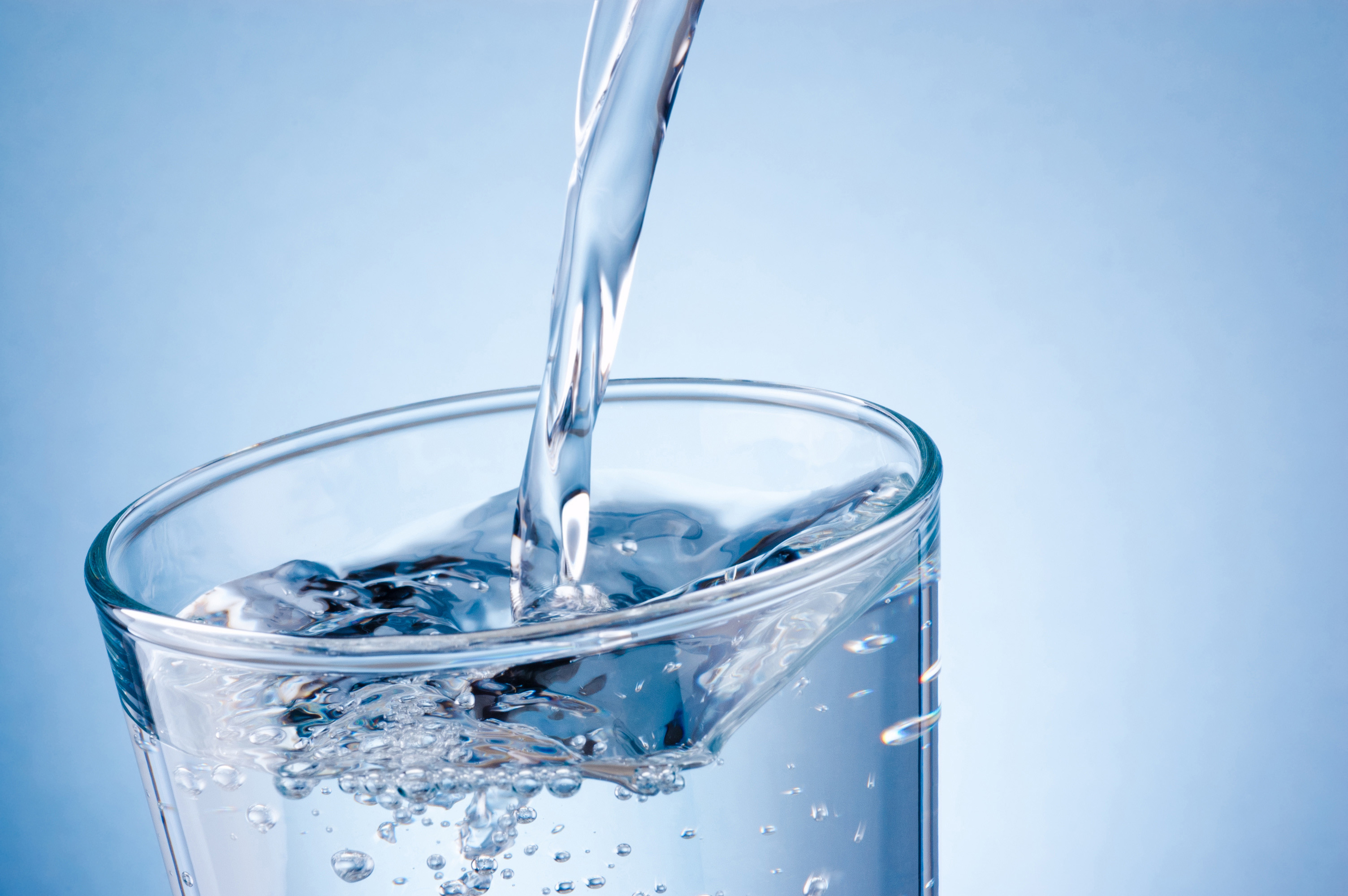 In March, on the heels of the Environmental Protection Agency's proposed drinking water standards for PFAS (per- and poly-fluoroalkyl substances), the State of New Jersey filed a lawsuit against the Dow Chemical Company (DOW) and other manufacturers for PFAS contamination. This legal action seeks to hold companies accountable for the contamination of New Jersey's water resources and further seeks compensation for the harm allegedly caused to the environment and the State's citizens.
PFAS are a collection of artificial chemicals widely used in industrial and consumer products since the 1950s, including cookware, food storage containers, firefighting foam, waterproof apparel, and even ski wax, due to their grease-resistant and fire-retardant nature. Until recently, PFAS were touted among manufacturers for their durable shelf life. However, these "forever chemicals" accumulate and persist in the environment, soil and water resources, and the human body. The plaintiffs' bar has attempted to link PFAS to various health problems, including cancer, liver damage, thyroid disease, and developmental issues.
According to New Jersey's lawsuit, DOW and other companies have knowingly used PFAS in their products, despite their known risks to human health and the environment. The lawsuit alleges that these companies have released significant quantities of PFAS into the environment, including into New Jersey's water resources, and have since failed to take adequate steps to clean up the contamination. The lawsuit seeks to hold these companies accountable for their actions and to obtain compensation for the harm caused.
Specifically, the State is seeking damages to cover the costs of cleaning up the contamination and compensation for the harm caused to the environment and the public. The lawsuit also seeks to require DOW and other companies to take action to prevent further contamination of New Jersey's water resources. This includes measures to prevent the release of PFAS into the environment and steps to clean up existing contamination.
In recent years, New Jersey has taken various steps to regulate PFAS and address contamination, including setting strict drinking water and groundwater standards. This new legal action is part of the State's broader and ongoing effort to address the potential risks posed by PFAS contamination.
About O'Toole Scrivo, LLC
We are a carefully crafted mid-sized law firm of recognized subject matter experts practicing primarily in New York and New Jersey. We combine large-firm expertise with small-firm attention to client needs, representing businesses, insurance companies, and government entities. We are committed to delivering creative and timely results for the most high-profile and complex matters.