On September 7, 2017, O'Toole Scrivo, LLC hosted a wine tasting event for the New Jersey Women Lawyers Association, Young Lawyers Division. Jessica Carroll, who is Of Counsel at O'Toole Scrivo, LLC and is one of the co-chairs of the Young Lawyers Division, organized the event. The event provided an introduction into professional tasting techniques by sampling various wines from around the world guided by an education on how to make meal selections based on each wine's tasting notes. A Wine Associate led the women through a tasting consisting of a sparkling wine, a rose, sauvignon blanc, and pinot noir. Each wine was paired with various cheeses, fruits, meats, and vegetables to enhance the flavors and provide guidance to the participants when making meal selections during their next dining experience. With as many as thirty women lawyers in attendance, this event also provided a great opportunity for New Jersey women lawyers to meet, network, and socialize in an informal setting.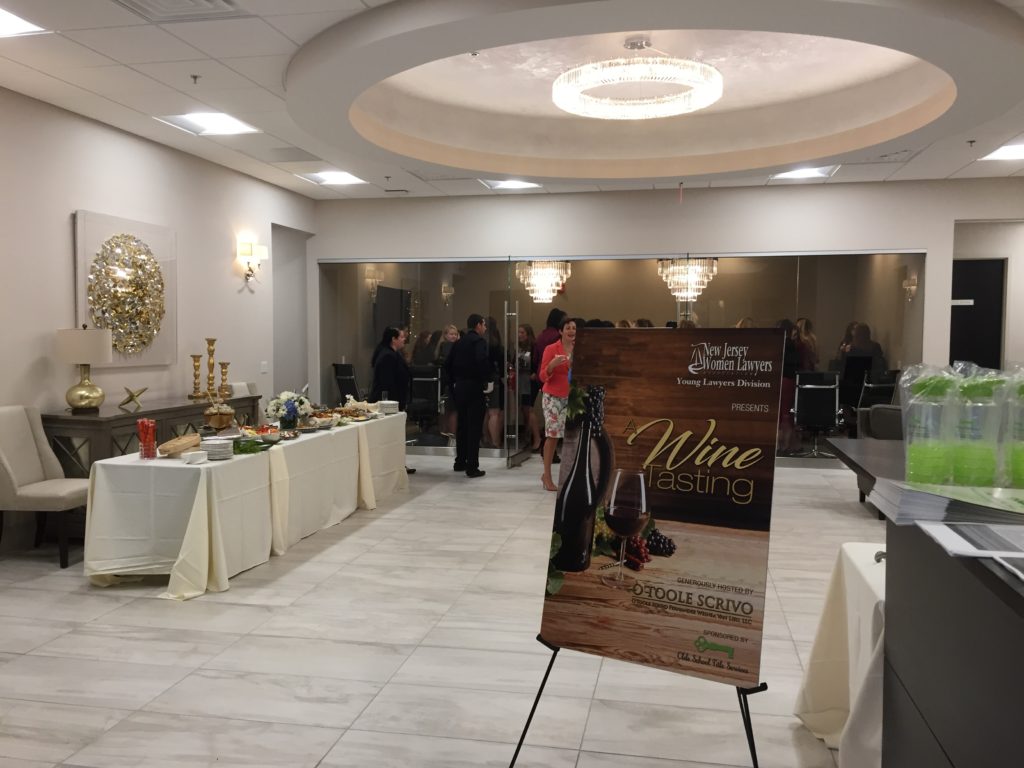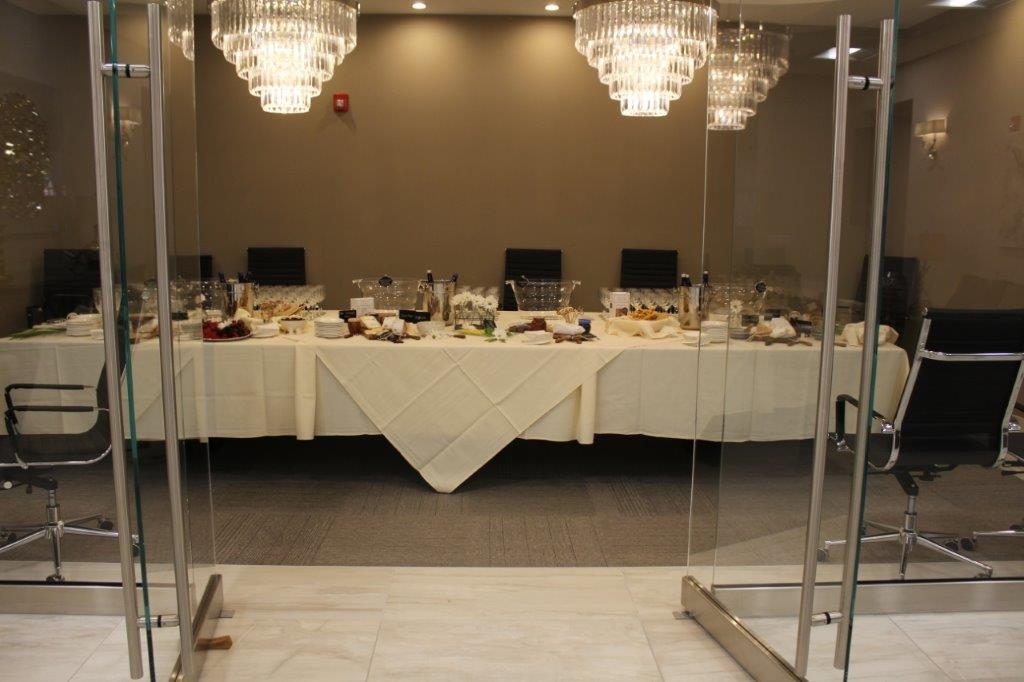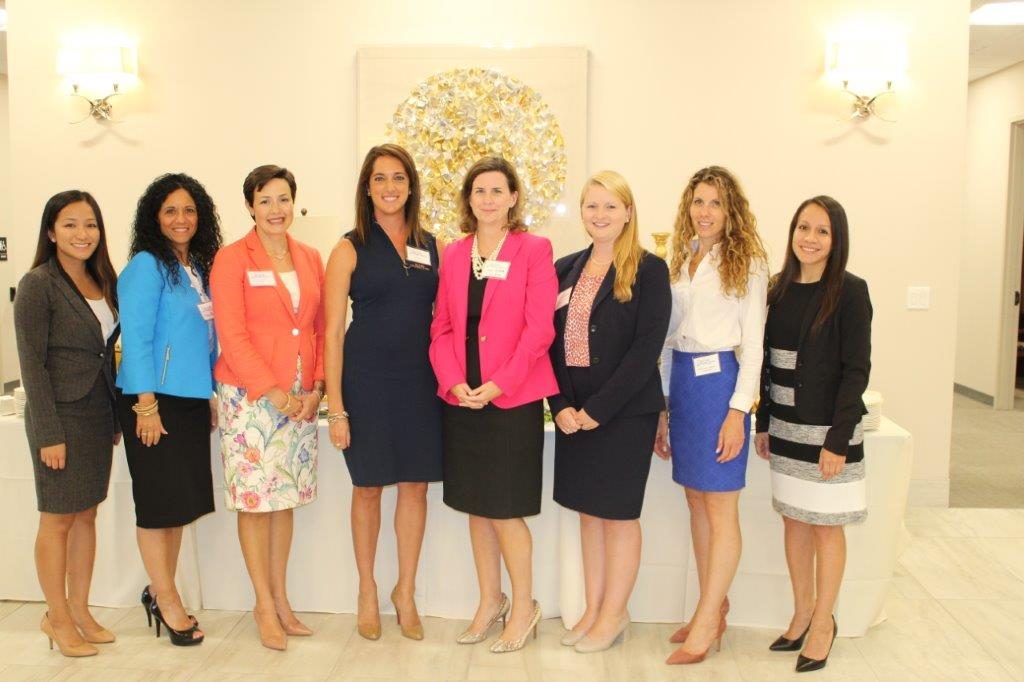 About O'Toole Scrivo, LLC
We are a carefully crafted mid-sized law firm of recognized subject matter experts practicing primarily in New York and New Jersey. We combine large-firm expertise with small-firm attention to client needs, representing businesses, insurance companies, and government entities. We are committed to delivering creative and timely results for the most high-profile and complex matters.