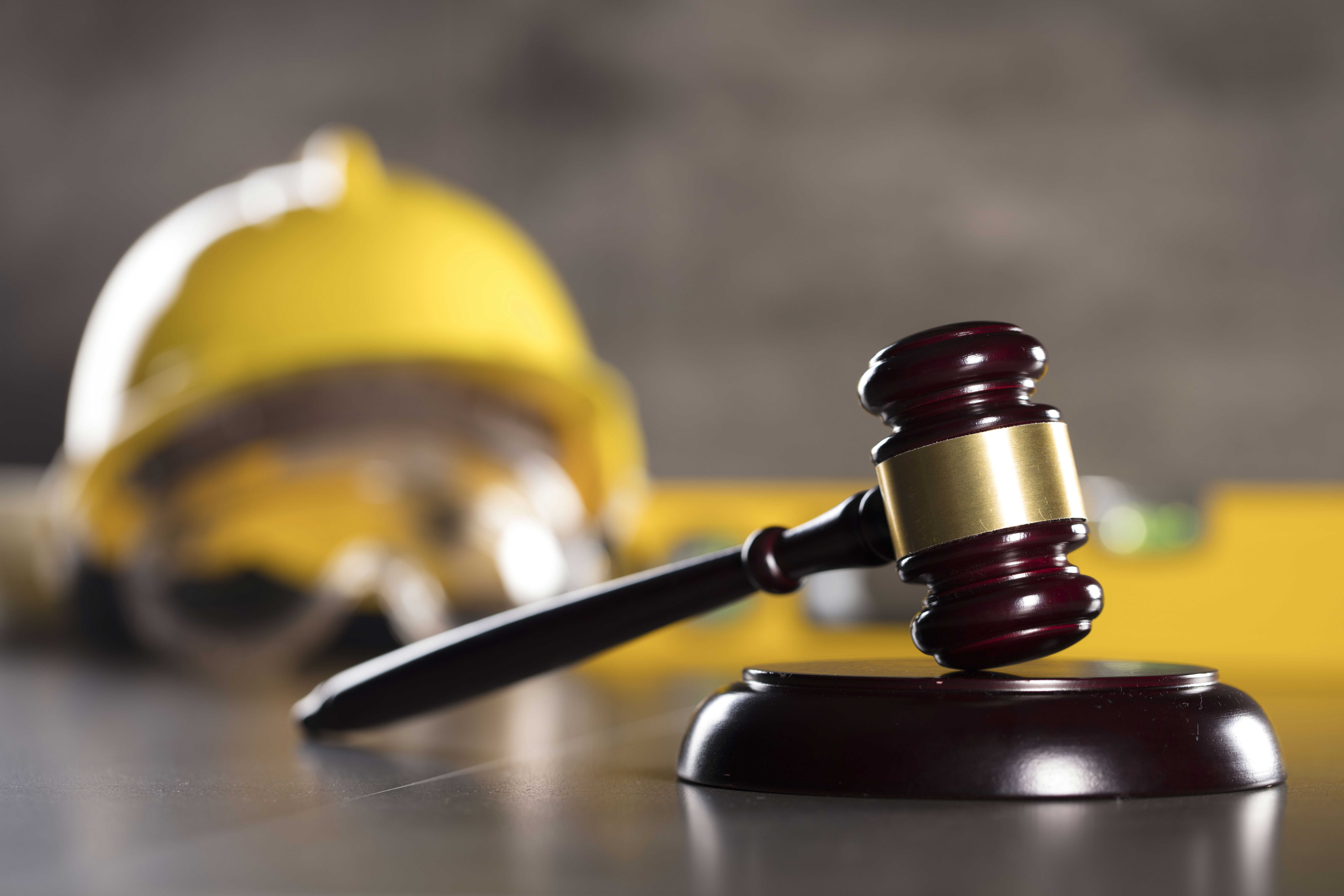 OS Partner Anthony Capasso and Of Counsel Brant Forrest and Larry Green recently secured expedited dismissal in the Supreme Court of the State of New York, New York County. On December 20, 2021, the Hon. Barbara Jaffe ordered dismissal of a complaint against a geomatic monitoring professional and imposed sanctions against the plaintiff. See Norguard Ins. Co. v. 140 W. 28 Owner LLC, 2021 N.Y. Misc. LEXIS 6566 (Sup. Ct. NY Cty. Dec. 20, 2021). The plaintiff commenced a lawsuit against the defendant, claiming that the defendant's geomatic monitoring services were performed negligently at a project site and contributed to extensive damages to the plaintiff's building adjacent to the project site. Defendant made a written demand that plaintiff withdraw the complaint, alleging it was frivolous. Specifically, plaintiff's complaint made inaccurate factual averments, was already dismissed against the party in privity of contract with defendant, and was barred by the Espinal doctrine (see Espinal v. Melville Snow Contractors, Inc., 97 N.Y.2d 136 (2002)). In response to the demand by defendant, plaintiff refused to withdraw the complaint.
O'Toole Scrivo, LLC, on behalf of the defendant, filed a motion to dismiss pursuant to CPLR 3211(a)(1), (3) and (7) and requested sanctions and costs pursuant to 22 NYCRR § 130-1.1 and CPLR 8303-a, which provide that if an action to recover damages for injury to property is found to be frivolous, then the court may award costs and reasonable attorneys' fees and expenses resulting from the frivolous conduct. The court held that, given the dismissal of the complaint against the party in privity with defendant, it could be reasonably inferred that plaintiff has no cause of action against defendant. Notwithstanding, the court stated that defendant neither owed nor breached a duty to plaintiff since there was no evidence of an agreement between plaintiff and defendant or negligence. As a result, the court dismissed all claims and cross-claims against defendant. It imposed sanctions and costs against plaintiff since defendant made a written demand for withdrawal of the complaint and plaintiff refused to discontinue the action.
The result of Norguard Ins. Co. confirms the importance of evaluating the sufficiency of pleadings and demonstrates that New York courts will impose sanctions and costs if plaintiffs are given an opportunity to withdraw a frivolous pleading but refuse to do so. Additionally, this decision is illustrative of a roadmap for defendants to recover fees based on frivolous pleadings. A detailed written demand followed by an appropriate application with the courts may be sufficient to recover fees and costs and impose sanctions.
About O'Toole Scrivo, LLC
We are a carefully crafted mid-sized law firm of recognized subject matter experts practicing primarily in New York and New Jersey. We combine large-firm expertise with small-firm attention to client needs, representing businesses, insurance companies, and government entities. We are committed to delivering creative and timely results for the most high-profile and complex matters.