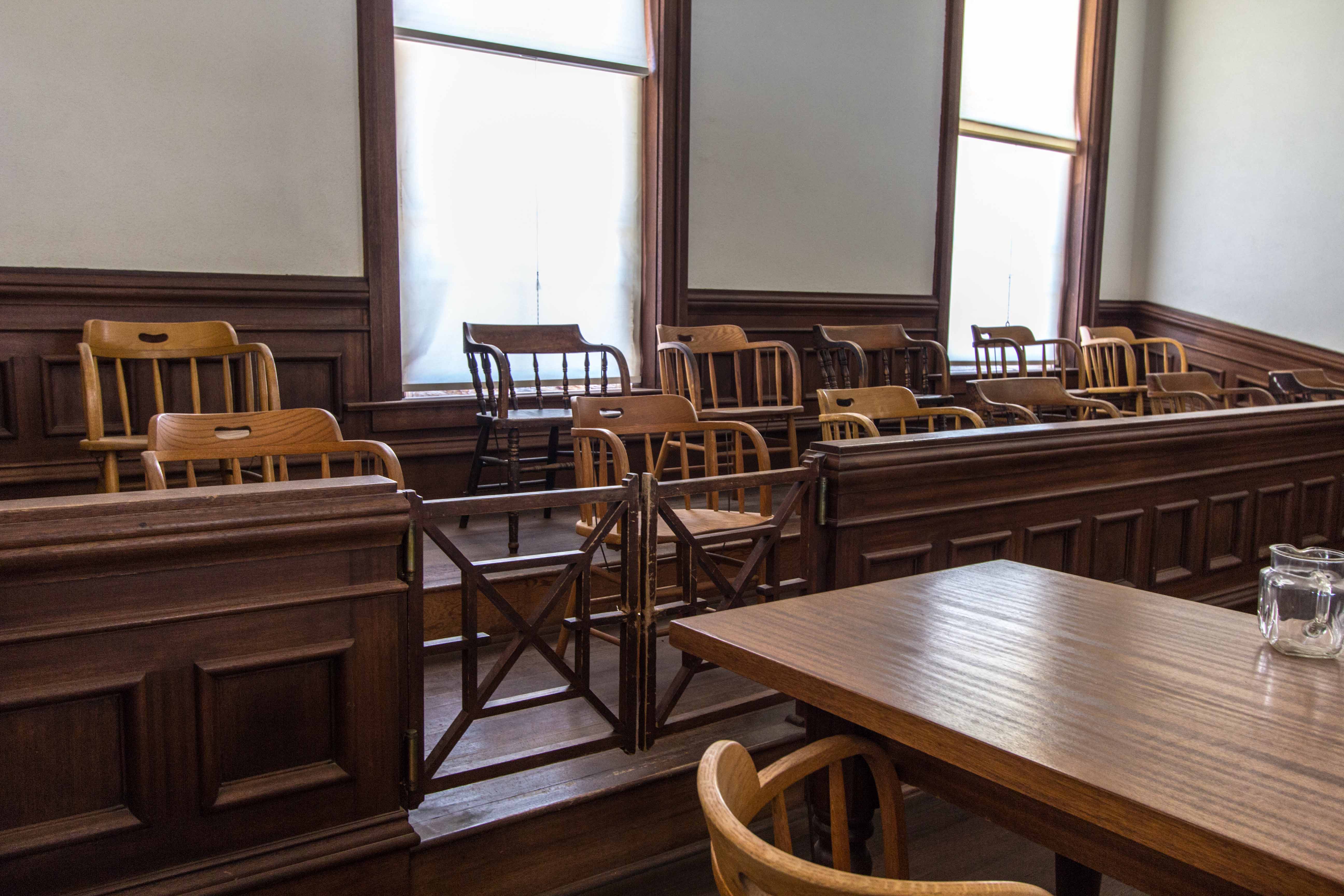 On October 25, 2022, the New Jersey Supreme Court Committee on Model Jury Charges announced the first revisions to the legal malpractice jury charge in twenty-five years. Model Jury Charges (Civil) 5.51A and 5.51B for legal malpractice were updated to reflect developments in case law that occurred since the last revisions in 1979 and 1997, respectively. These revisions explain to jurors the standard of care for attorneys and the New Jersey Rules of Professional Conduct's ("RPC") relevance to legal malpractice causes of action. Moreover, the revisions address the standard for proximate cause in legal malpractice matters.
Model Jury Charge (Civil) 5.51A covers legal malpractice generally. The jury charge was revised to address instances where an attorney is a specialist or designated by the Supreme Court of New Jersey as a "certified attorney" in civil trial law, criminal trial law, matrimonial law, municipal court law, or worker's compensation law. In such an instance, the trial court should include a charge indicating that a specialist must exercise the knowledge and skill ordinarily possessed by other specialists in accordance with Celucci v. Bronstein, 277 N.J. Super. 506 (App. Div. 1994). The revisions also include a jury charge to be given when RPC violations are asserted. This revision follows the New Jersey Supreme Court's well-established holding in Baxt v. Liloia, 155 N.J. 190 (1998) that an RPC violation is not negligence per se. The revised charge now states that the jury should determine whether an attorney violated an RPC and, if so, whether such violation constitutes professional negligence. Finally, the revised jury charge now clarifies that the central question for the jury in a legal malpractice case is whether the attorney formulated a reasonable legal strategy. The revised jury charge provides that if an attorney developed a reasonable legal strategy, the attorney "did not commit malpractice even if the outcome of the case/matter was unsuccessful."
In addition, the Committee revised the proximate cause jury charge contained in Model Jury Charge (Civil) 5.51B in light of the Court's opinion in Gilbert v. Stewart, 247 N.J. 421 (2021) and other cases. The previous charge stated, without definition, that an attorney's negligence must have been a substantial factor in bringing about harm to the plaintiff and that some harm was foreseeable. In Gilbert, the Supreme Court reaffirmed that the substantial factor test is well-suited for matters in which inadequate legal advice forms the basis for a claim. The revised charge now explains foreseeability means whether a "similarly situated attorney would anticipate a risk that the attorney's conduct would cause injury or harm to the attorney's client." The revised jury charge further clarifies that a jury must also find that any deviation from the standard of care was not too remote or insignificantly related to the ultimate injury or harm to constitute a substantial factor.
About O'Toole Scrivo, LLC
We are a carefully crafted mid-sized law firm of recognized subject matter experts practicing primarily in New York and New Jersey. We combine large-firm expertise with small-firm attention to client needs, representing businesses, insurance companies, and government entities. We are committed to delivering creative and timely results for the most high-profile and complex matters.