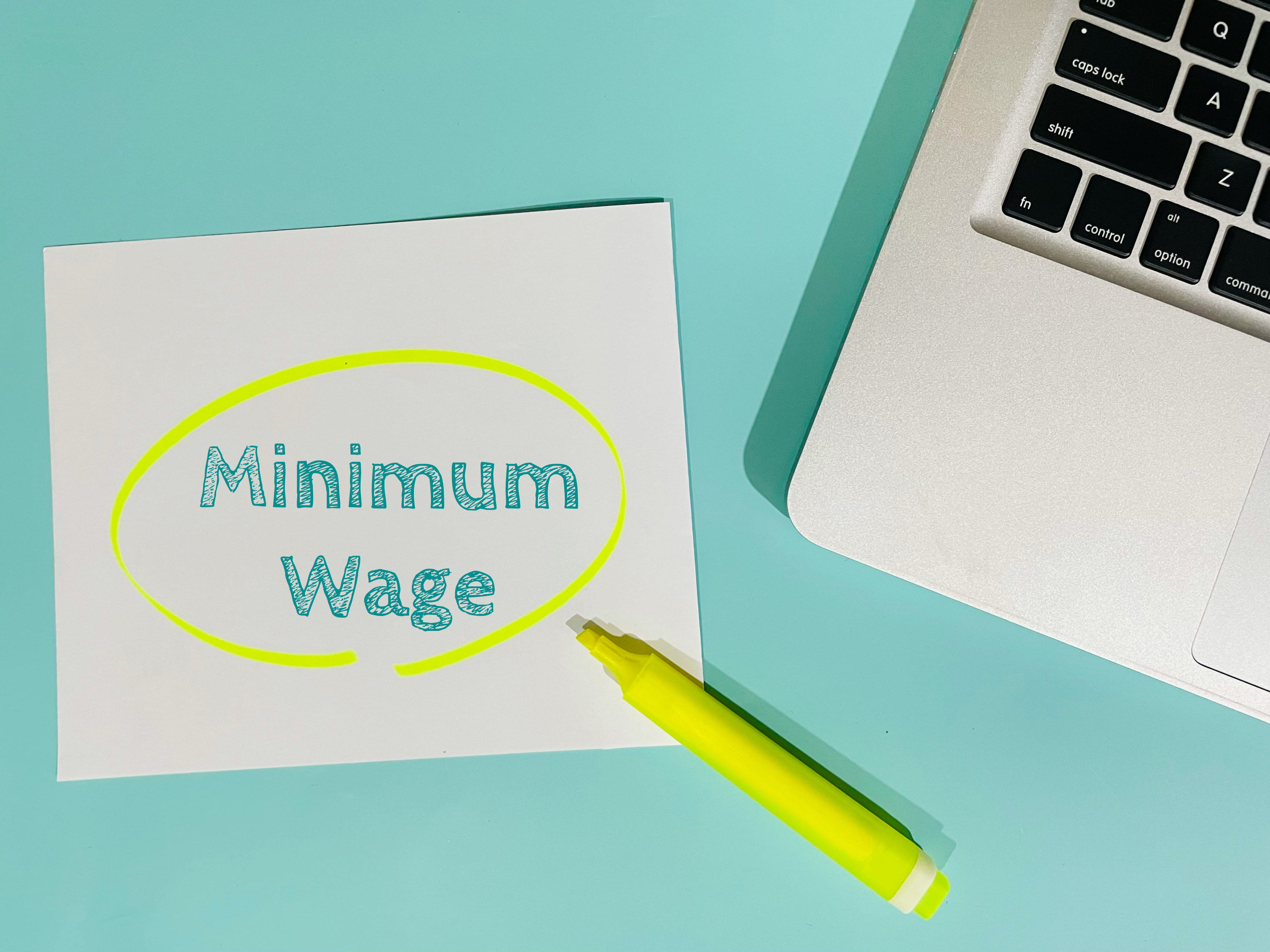 The new year is just around the corner, and New Jersey employers who have not already done so need to update their minimum wage rates. Effective January 1, 2023, most employers in New Jersey will have to pay at least $14.13 per hour to their employees. Small and seasonal employers and agricultural and direct care staff in long-term care facilities will be subject to different minimum wage requirements.

Employers who employ tipped workers will receive a partial reprieve from this year's significant increase in the minimum wage. Those employers can take a maximum tip credit of $8.87 per hour, an increase from $7.87 in 2022, making the cash minimum wage rate $5.26 per hour for tipped employees. But, if an employee's total hourly wages, including tips, do not equal $14.13, the employer must pay the difference.

If they are not already, New Jersey employers must grow accustomed to annual adjustments to the minimum wage. Under New Jersey law, the minimum wage increase will not end at $15 per hour; instead, it will be adjusted annually based on inflation, and employers should have systems to address the same.
About O'Toole Scrivo, LLC
We are a carefully crafted mid-sized law firm of recognized subject matter experts practicing primarily in New York and New Jersey. We combine large-firm expertise with small-firm attention to client needs, representing businesses, insurance companies, and government entities. We are committed to delivering creative and timely results for the most high-profile and complex matters.