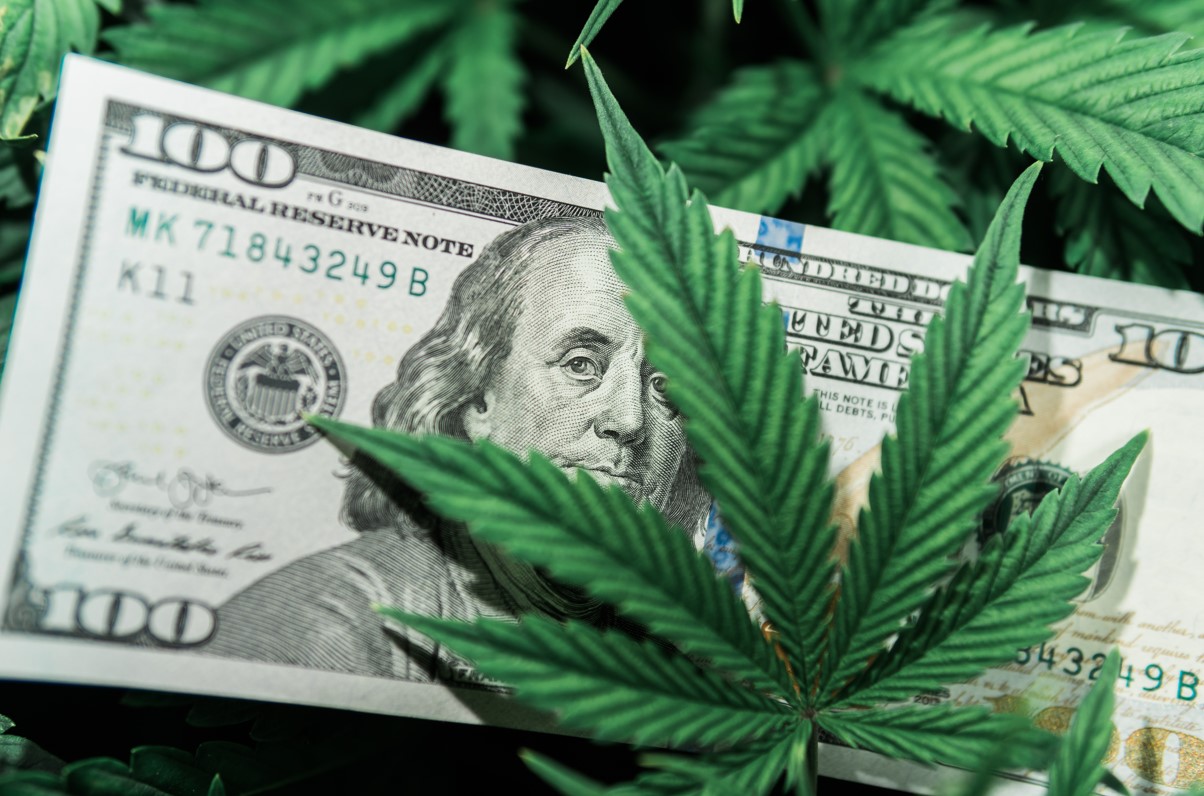 Until recently, New Jersey business tax treatment was linked on the State and Federal levels. Section 280E of the Internal Revenue Code prohibits entities that sell cannabis from claiming certain tax deductions on their federal income tax return. Because cannabis is still a Schedule I controlled substance under federal law, the federal government penalizes cannabis businesses by prohibiting the deduction of "ordinary and necessary" business expenses after gross receipts are reduced by the cost of goods sold. In sum, this provision calculates cannabis businesses' federal income tax liability based on gross profit instead of net income, resulting in higher tax bills for cannabis businesses.
On May 8, 2023, Governor Phil Murphy signed into law a bill distinguishing State tax policy from Federal tax policy, providing New Jersey cannabis businesses significant relief. The amendment to existing law allows licensed cannabis businesses to deduct any otherwise eligible disallowed expense pursuant to Section 280E on their State income tax return. Now, cannabis businesses' entire net income is considered without regard to Section 280E. The signed bill also allows a cannabis business to deduct any expense on their State income tax return that would qualify as a specified research or experimental expenditure pursuant to section 174 of the Internal Revenue Code.
Though previous versions of the bill imposed an income cap, the signed bill includes no income restriction on eligible cannabis businesses. With this new law, all cannabis businesses in New Jersey will receive State tax relief - from microbusinesses to multi-state operators.
O'Toole Scrivo's Cannabis Practice has significant experience representing clients in all aspects of the New Jersey cannabis market. Please contact James DiGiulio at jdigiulio@oslaw.com or Julia Duffy at jduffy@oslaw.com for more information.
About O'Toole Scrivo, LLC
We are a carefully crafted mid-sized law firm of recognized subject matter experts practicing primarily in New York and New Jersey. We combine large-firm expertise with small-firm attention to client needs, representing businesses, insurance companies, and government entities. We are committed to delivering creative and timely results for the most high-profile and complex matters.