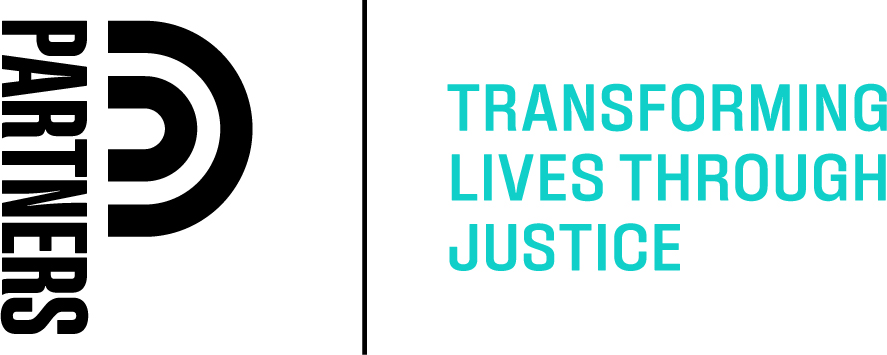 This summer, OS launched a formal Pro Bono Program, partnering with Rachel Coalition—a division of the larger premier family service agency, Jewish Family Service of MetroWest New Jersey—and Partners, a non-profit public interest law firm.
Rachel Coalition (founded in 1997) and Partners (founded in 2002) are committed to improving the lives of New Jersey individuals most affected by domestic violence. Since its formation, Partners has supported more than 4,000 victims by providing legal representation, counseling services, and law advocacy. Similarly, Rachel Coalition aids hundreds of victims annually through their domestic violence counseling, support groups, financial literacy classes, and community outreach focused on improving the legal system.
OS's Pro Bono Program trains interested attorneys practicing in any area of law, educating them on the representation of victims in domestic violence restraining order hearings. Overseen by Partners and Rachel Coalition, the training provides tremendous value to the Firm's attorneys and the future domestic violence victims being represented by providing a larger pool of legal representatives available to take pro bono cases. Partners reports, "A domestic violence victim represented by an attorney is 10 times more likely to get a protective order than a victim without an attorney."
Managing Partner Thomas Scrivo says, "The merit of pro bono work is undeniable." "It is part of the obligation of those in the legal profession to give back," agrees Managing Partner Kevin O'Toole.
About O'Toole Scrivo, LLC
We are a carefully crafted mid-sized law firm of recognized subject matter experts practicing primarily in New York and New Jersey. We combine large-firm expertise with small-firm attention to client needs, representing businesses, insurance companies, and government entities. We are committed to delivering creative and timely results for the most high-profile and complex matters.