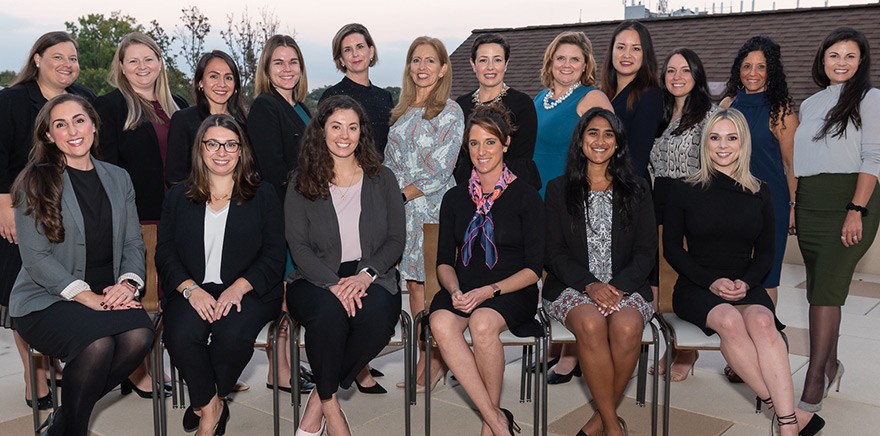 O'Toole Scrivo, LLC's Women of OS ("WOS") gathered this week for their fall meeting to discuss professional and business development goals for the upcoming year. The group was thrilled to reconvene for food, wine, and conversation at The MC Hotel in Montclair, New Jersey.
Comprised of more than one-third of the firm's attorneys, WOS promotes empowerment of its female attorneys through professional development, support, and accountability in setting and achieving annual goals.
About O'Toole Scrivo, LLC
We are a carefully crafted mid-sized law firm of recognized subject matter experts practicing primarily in New York and New Jersey. We combine large-firm expertise with small-firm attention to client needs, representing businesses, insurance companies, and government entities. We are committed to delivering creative and timely results for the most high-profile and complex matters.